You've agreed to do an interview using gifs…
 A:
S: 
A: First… S:
A: So you wrote a book, huh? Wanna tell me about it? 
S: 
OKAY!!! Ready??
So there's this big party. And this guy…
gets one look at this girl and he's all like…
But he finds out she's going to die and he's like…
And then…
So they try to be friends, but you know how that usually works out…
Then they get into a big ass fight and he's all…
But he has this huge epiphany …
So they make up…
Then there's lots of:
But then there's an enormous plot twist…
And that's all I can tell you.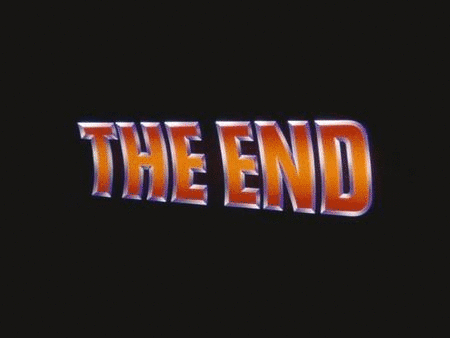 I will say there's absolutely none of this
But the gif is really hot…so, you're welcome.
Q: Are you working on anything new?
S: About 5 different things, thanks for asking. More ansgty coming of age YA and one angsty, very sexy NA. 
A: You've been querying agents like whoa. How do you feel about the process?
S: The word alone makes me shudder. Like this.
Sometimes its like this because agents can be harsh and they use form letters that are impersonal and condescending. 
Sometimes it's like… Why am I doing this again??
But then there's a request to see the manuscript and I'm like… MEEE?!?!?
YESSSSS
A:  How many times a day do you say the following? 
What I wrote was just awesome. 3
Wait, it actually sucks. 37
Why am I doing this? 144
I should quit. 3,473
…No, wait. That paragraph was amazing. Never. Okay, rarely.
I should have someone else read it just to be sure. 56,583,489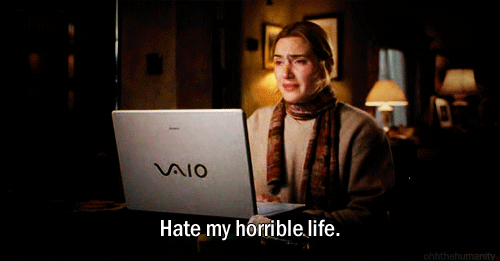 __________________________________________________________
LIGHTNING ROUND: Use only gifs to respond to the following questions
"Oh, you wrote a book? Huh. I should write a book. That sounds easy enough."
"I've never actually read one of your books.  I only read real literature."
"I read a book like yours one time. Have you read this book that's exactly like yours? It's really good."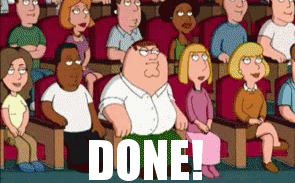 BONUS:
"_____ is NOT like Twilight. You don't know what you're talking about…"
Do you answer with…?
S: It's more like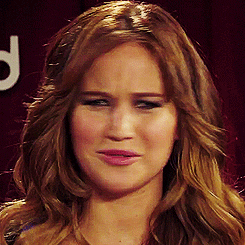 Thank you for stopping by. For gif'ing me to death. And for having a good sense of humor about the entire thing.
PS – I'm kinda pissed I don't know about this steamy NA.  But whatever…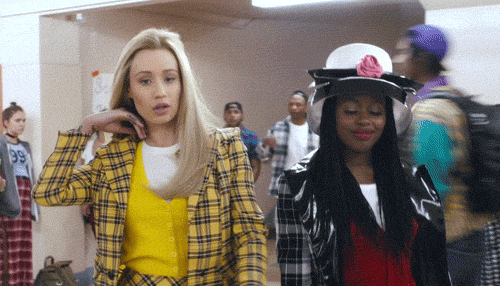 Find Stephanie on Facebook or twitter and tell her you think she's pretty